What is a masters team? Ages: 18-100 yrs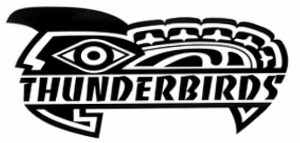 TACM is a adult swim team designed to provide training, stroke technique skills & drills, a physical workout, and swimming for fun and/or master competition.
All swimming levels and abilities are welcome.
Ability to swim 50 yards is recommended. How to get ready for masters: swim with our Fitness Swim Classes, adult classes, private lessons.