February is Love Fidalgo 2023!
Love Fidalgo? February is the month to Love Fidalgo Pool & Fitness Center and to Love Yourself! Look for information about free fitness sessions throughout the month of February, and sign up for a spot in the pool, fitness center, or group exercise room. Join the February Fitness Challenge and win prizes!
Open House
Join us February 1st, 9:00 – 10:30 a.m. and 4:30 – 6:00 p.m.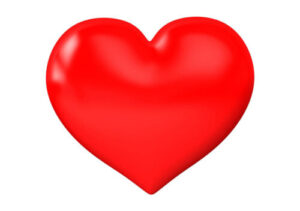 Snacks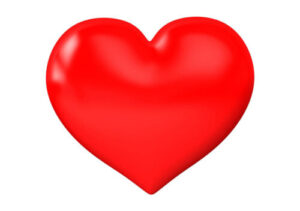 Tours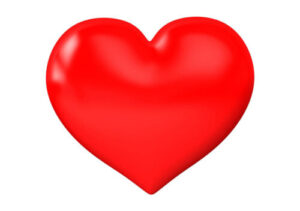 Schedule of free classes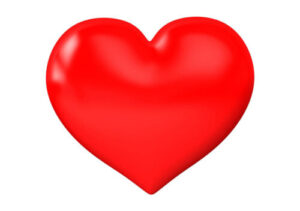 Information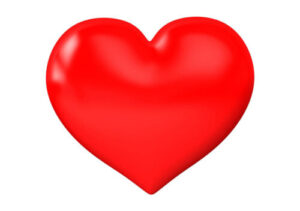 February fitness challenge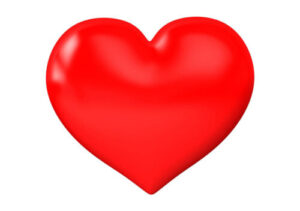 …and more!
Free Class Schedule
Check the web page (https://fidalgopool.com) for the schedule of classes available for FREE during the month of February. You must pre-register for classes and you can do so here https://fpfc.ezfacility.com/login or at the front desk. Use the coupon code LoveFidalgo23 to register. The code may be used up to four times between February 1 – 28, 2023, online or at the front desk.
February Fitness Challenge!
Need a little extra motivation to work out?
New Year's Resolutions fading?
Looking to feed your competitive spirit?
Want to win some cool prizes?
Join the February Fitness Challenge!
How do I participate?
Just add your name to the chart on the bulletin board. Every time you check in, pick up a star at the front desk to add beside your name.


blue stars for independent activities in the pool including water walking and lap swimming


green stars for instructor led classes both on land in the group exercise room, and in the water


red stars for time spent in the gym


gold stars for attending free promotional classes or participating in
challenges (see schedule for free class offerings), add one gold star for each free class you take (instead of a colored one), and one gold star for participating in the weekly challenge
Challenges
Challenge #1 – hydrate, increase your water intake and aim for 64oz each day for the week
Challenge #2 – push yourself a little and add 10–15 minutes of stretching
or activity to your workouts each visit
Challenge #3 – sign up at the front desk for an equipment orientation
session in the gym, or take a class you have never tried
How do I win a prize?
1) Most overall stars awarded for the month – free 10 punch pass, use it yourself or invite friends and family to join you
2) Most blue stars (independent pool activity) – 64 oz water bottle filled with power bars and chocolate to keep you energized and hydrated
3) Most red stars (most gym time) – $40 gift certificate for a consultation and 30-minute session with a personal trainer to maximize your workout
4) Most green stars (most instructor led classes) – $40 gift certificate to Drink your Veggies to fuel your body with healthy food
5) Most gold stars (most promotional classes and weekly challenges) – 32 oz water bottle and a Fidalgo Pool & Fitness t-shirt so you can exercise in style!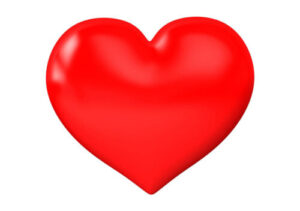 Weekly prizes will be awarded in a draw from active participants – 32 oz motivational water bottles to help you stay hydrated
Love Fidalgo! Equipment Purchases
During the month of February, you can help FPFC purchase new and replacement pool and fitness equipment.
We invite you to shop from the Friends of Fidalgo Pool & Fitness Center Wish List on Amazon. Facility staff have provided us with a list of items they would love to have to make your fitness experience even better. Choose the item you would like to donate, purchase it, and then you can have it shipped directly to the pool at 1603 22nd St, Anacortes, WA 98221. Please note that items purchased this way are not eligible for a donation tax receipt from Friends.
Look for the Friends of Fidalgo Pool & Fitness wish list under the Accounts & Lists tab on Amazon.