How to Add Additional Members to an Account
1.  In a web browser go to … https://secure.rec1.com/WA/fidalgo-wa-pool-fitness-center/catalog
2.  Click the Log In/Create Account button in the upper left. On mobile devices, select Account at the top and then Sign Up.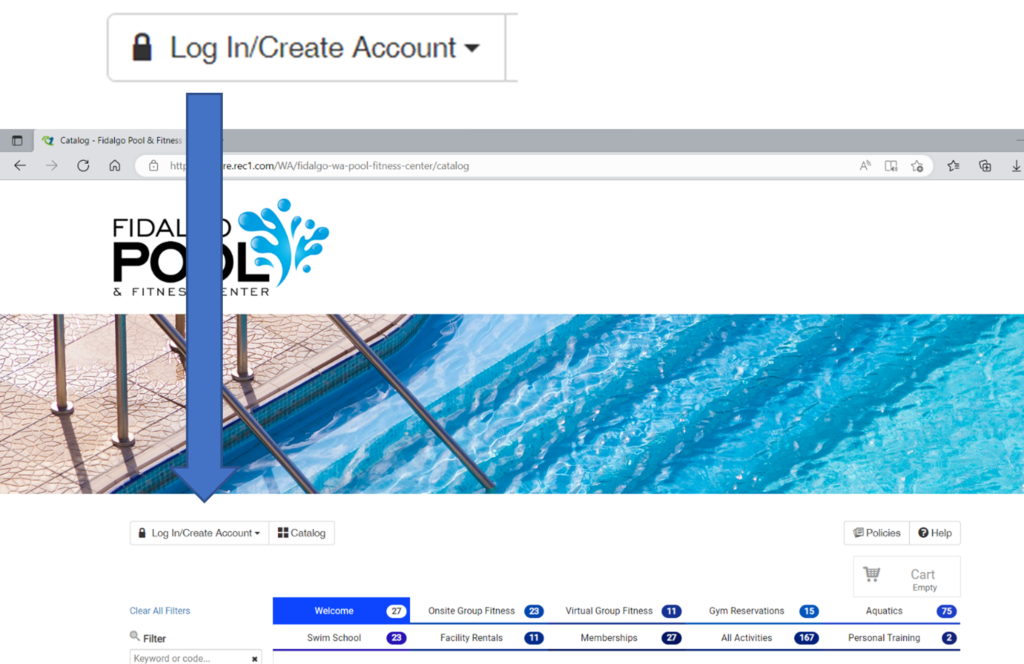 3.  Log in to your account. If you do not have an account, please follow the directions found here: Create your account.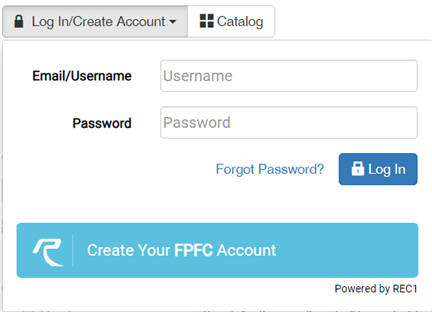 4.  Click the Account button.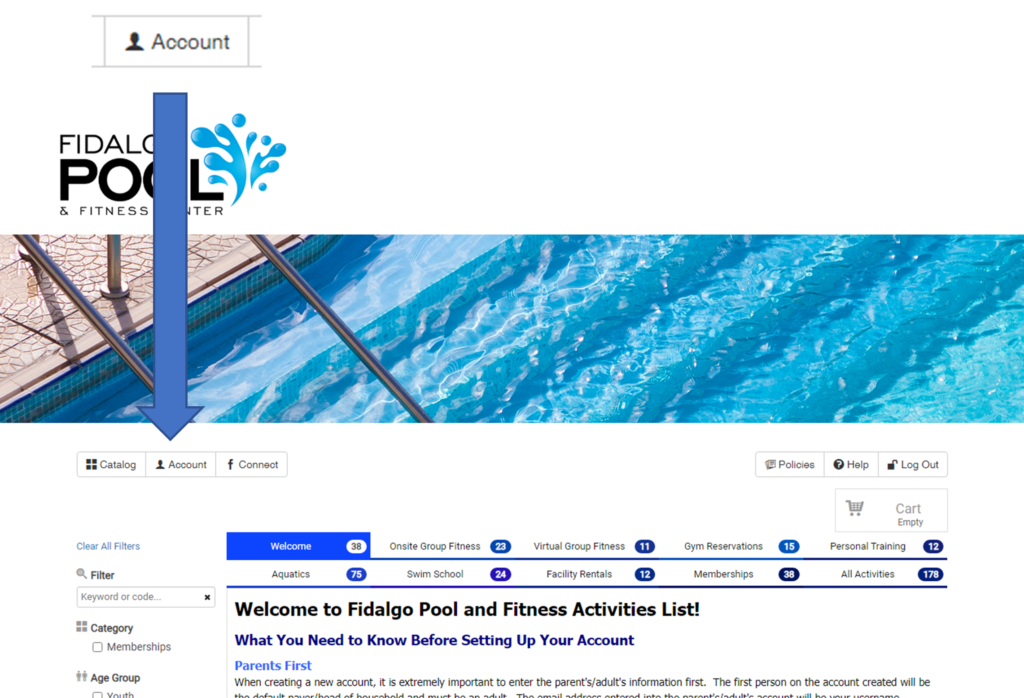 5.  Click the Add New Account Member button.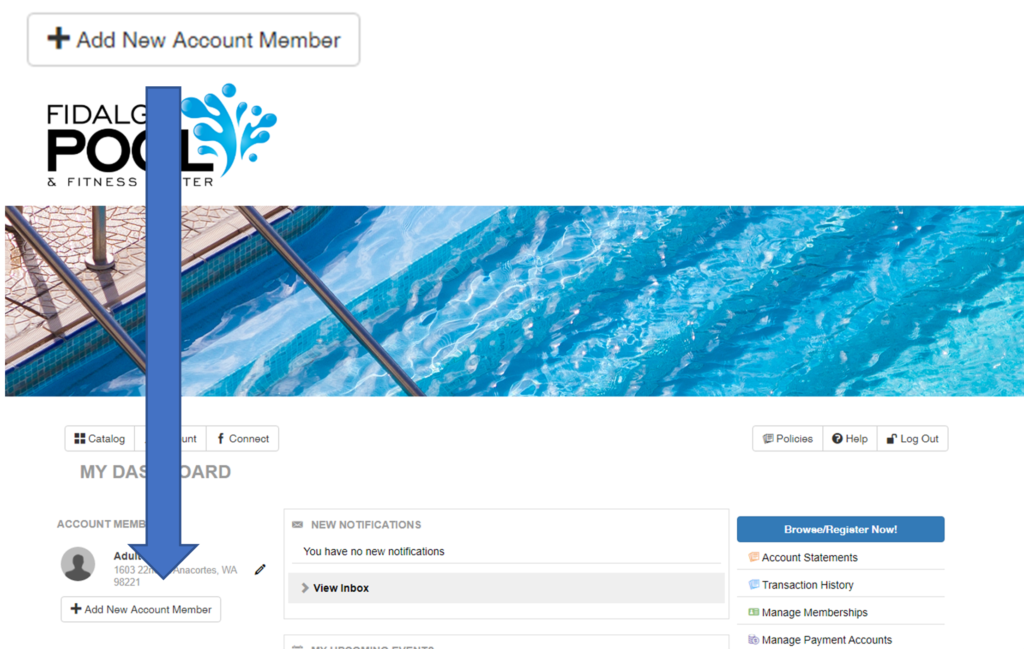 6.  Fill out all the basic information for the member.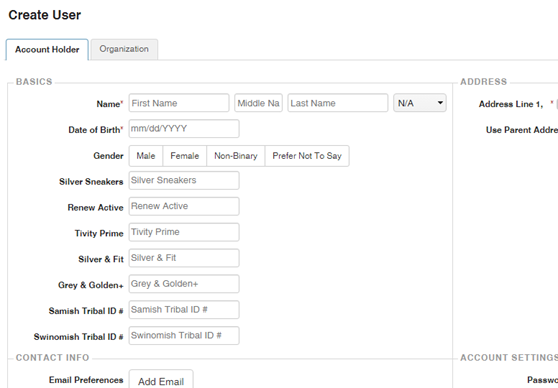 7.  If you would like facility notifications such as closures or class changes to go to this member, please add an email under contact info.

8.  If the address for the member is different than the primary user, uncheck the Use Parent Address and fill in the information.

9.. There is no need to fill out the password portion unless it is desire for the member to have their own login. If this is desired, uncheck the Use Parent Contact Info under the CONTACT INFO section as show in step 7.  Fill in a phone number under CONTACT INFO and add a Primary Email and Password.

10. Click the Save User button in the lower right corner.